Since 2015, I have tried to read about a book a week (52 a Year). So far, so good. 2022 was a year when I had to read some children's books after a while. At first, I was skeptical and some of them were terrible, then I gave it a thought, picked some good ones, and now I quite enjoy it.
Anyway, to see my full list, you can reach out to me on Goodreads. In the image below you can see the covers and I will mention the best books I have read in 2022 in this post.
Last Witnesses (Svetlana Alexievich)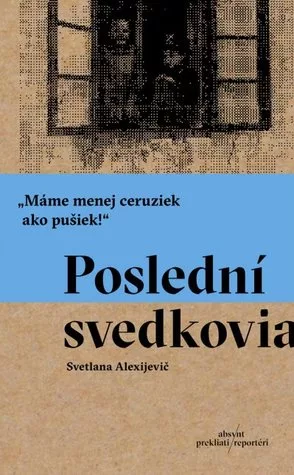 If you have never read anything from Svetlana Alexievich, you are missing a lot. This was the last book for me from her series Voices of Utopia I have read and again, I could not handle more than a few pages at a time, as tears were in my eyes all the time. 10/10
Crime and Punishment (Fyodor Dostoevsky)
Crime is not my genre, but I really enjoyed this classic. The psychology of the main protagonist is amazingly written. The cat and mouse game between the investigator and the criminal keeps you on your toes. 9/10
Letmý sneh (Pavel Vilikovský)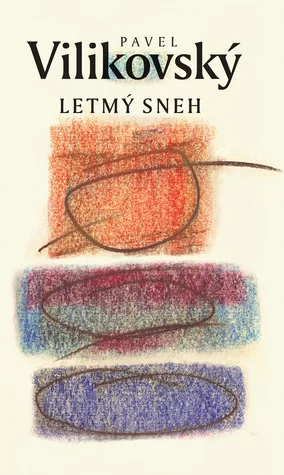 I have discovered Pavel Vilikovský through his collaboration with Milan Lasica in some book projects (Tri Kostoly, Tri Lásky), and his texts immediately gripped me. I have read some of his books in 2022 and Letmý sneh was the best one. It is more of a reflection on a life than a story, the literary style was unique for me and works great. 9/10
Zlodej (Arpád Soltész)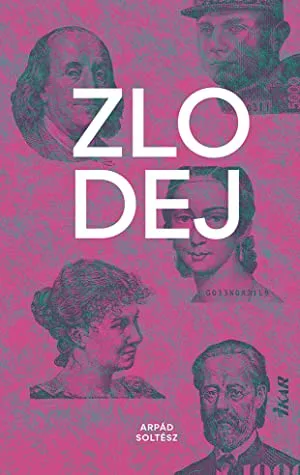 Arpád Soltész is a Slovakian news commentator and former journalist turned one of the best authors of popular literature we have. This is not a "high literature", but I have finished it in two sittings basically as the story flows amazingly, with lots of interesting twists. 9/10
Dobrák (Jiří Kulhánek)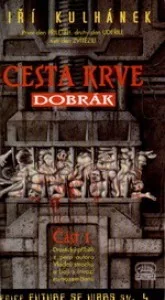 My former colleague has recommended Kulhánek to me some time ago, and I finally gave it a go. Dobrák is the first of two books from the series Cesta krve (Path of Blood) (the third one in the series is from a different author, and I was not able to read it as the quality of the text is totally different).
The author has put together vampires, zombies, aliens, global warming, green propaganda, secret military technologies and more and despite the clusterfuck it works great. 9/10 for the first one and 8/10 for the second.
Opravené vydanie (Péter Esterházy)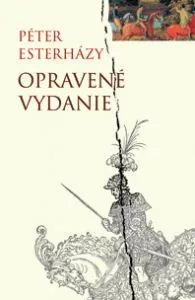 Péter Esterházy wrote a novel about his family and mainly his father's struggle with communist regime in Hungary (as a former member of Hungarian nobility). And then Péter found out, that his father was a willing cooperator of communist secret police, spying on his relatives and friends.
In this book Opravené vydanie (Revised edition) he tries to deal with his trauma of this revelation by revisiting passages of his former book and putting them in context of the new perspective found in the archives of the secret police. The style he is using was new to me and hard to get at first, but after a while I had really enjoyed it. The only flaw is that after about 2/3 of the book it gets a bit repetitive. 8/10
Milanchólia (Milan Lasica)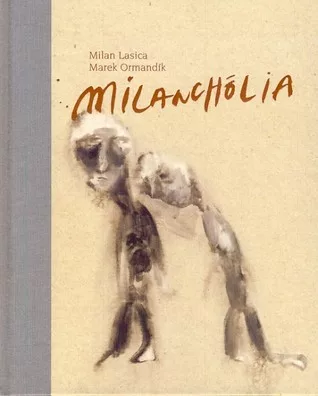 This is a book of paintings/drawings from Marek Ormandík with texts from Milan Lasica. I am not a great fan of visual art, but the combinations of Lasica's interpretations of the paintings were great and helped me enjoy them. I think I have gained a new appreciation of paintings thanks to this book. 8/10
The Emperor: Downfall of An Autocrat (Ryszard Kapuściński)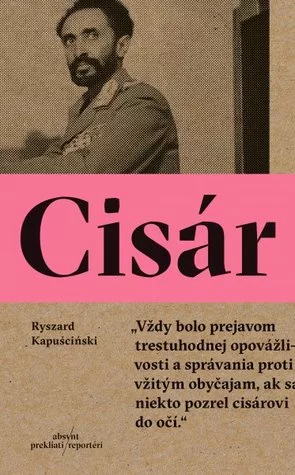 Thanks to Absynt publisher, I have discovered Ryszard Kapuściński and I love his books. This one is about the last Emperor of Ethiopia and his downfall from the perspective of members of his court. Amazing insight into a mind of a person with unlimited power. 8/10
Záhyby slov (Anton Vydra)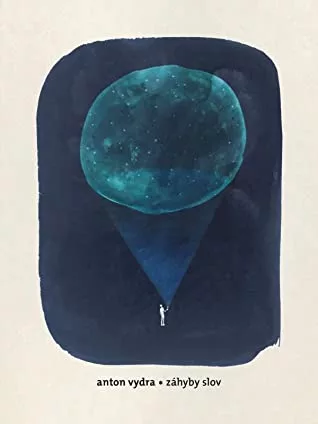 This is a collection of short texts from Anton Vydra, a philosopher, writes each week for Slovak magazine .týždeň, about language and words we use, put in historical and philosophical perspective. It is amazing how language can be so rich, and this books makes you realize it. 8/10
Heart of a Dog (Mikhail Bulgakov)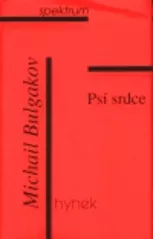 Sci-fi is my genre when it comes to movies and TV series, when it comes to books I have rests. This is one of the classics from the former Soviet Union, written after the communist revolution between world wars. Very interesting story, well written with hidden messages about the craziness of communist regime. 7/10
The Tiny Detectives Series (Cressida Cowell)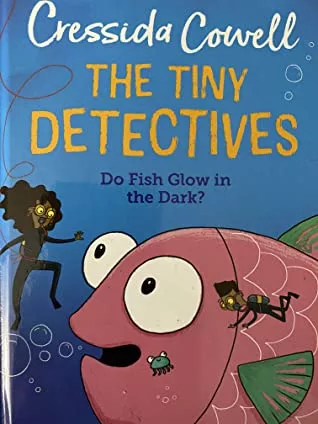 This is a book series for children, which you can find in your Happy Meals. Yeah. It is in my Top 10 of 2022 despite. It is written by the woman behind How to Train Your Dragon and the stories are very nice, educational and right for before bed reading. 7/10